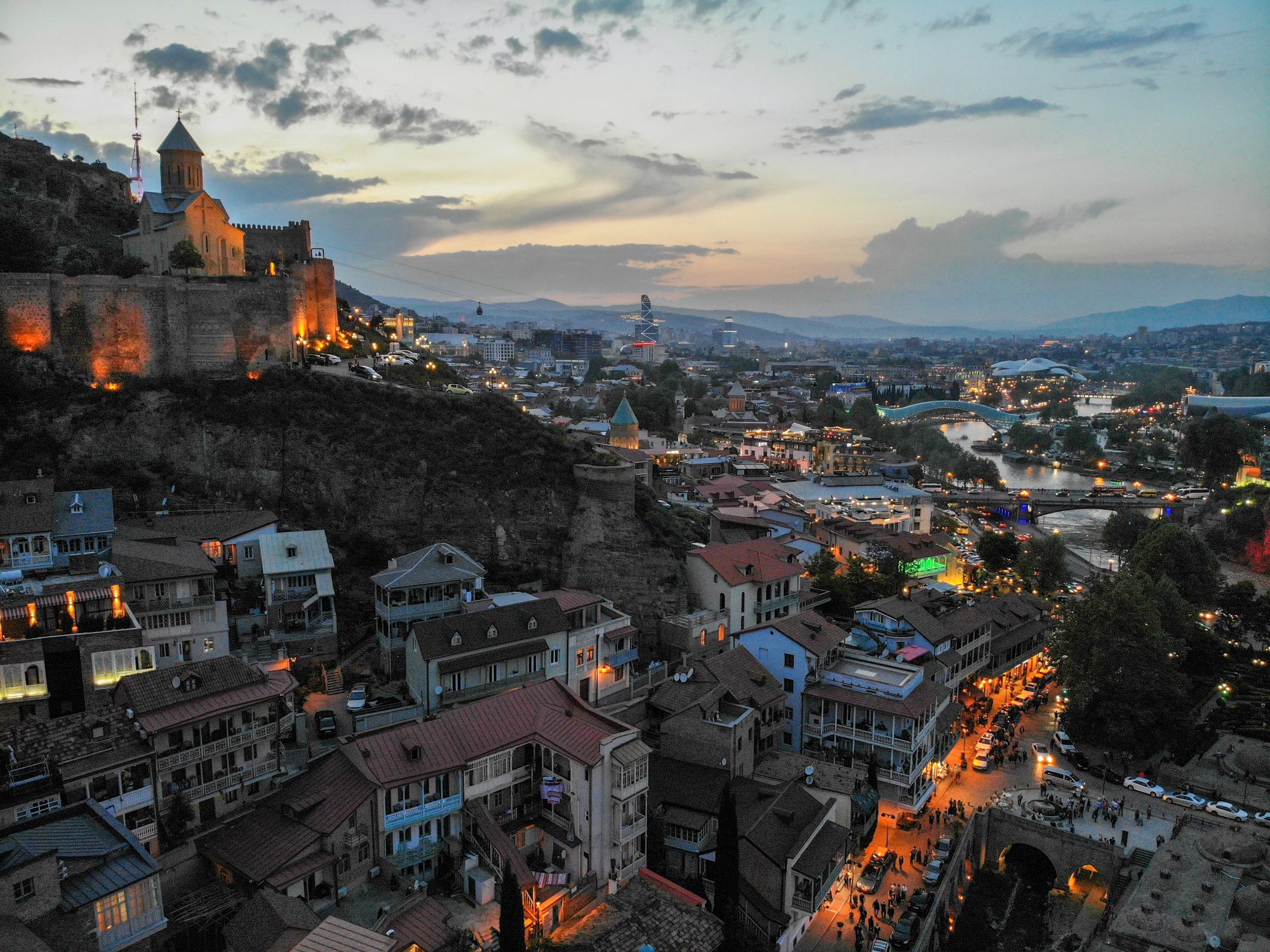 Georgia offers a unique blend of culture, heritage, adventure, and hospitality to its visitors. From the majestic Caucasus Mountains to the Black Sea Coast, the country is a paradise for nature lovers and adventure seekers. The country is also known for its hospitality and cuisine, making it an ideal holiday destination for Indian travellers.
The e-Visa facility allows applicants to fill an online form and upload the necessary documents, which will then be securely verified by the Embassy of Georgia. All applications will be processed within five business days of submission.
The Embassy of Georgia to India encourages Indian travellers to explore the country and experience its rich culture, stunning landscapes, and warm hospitality.