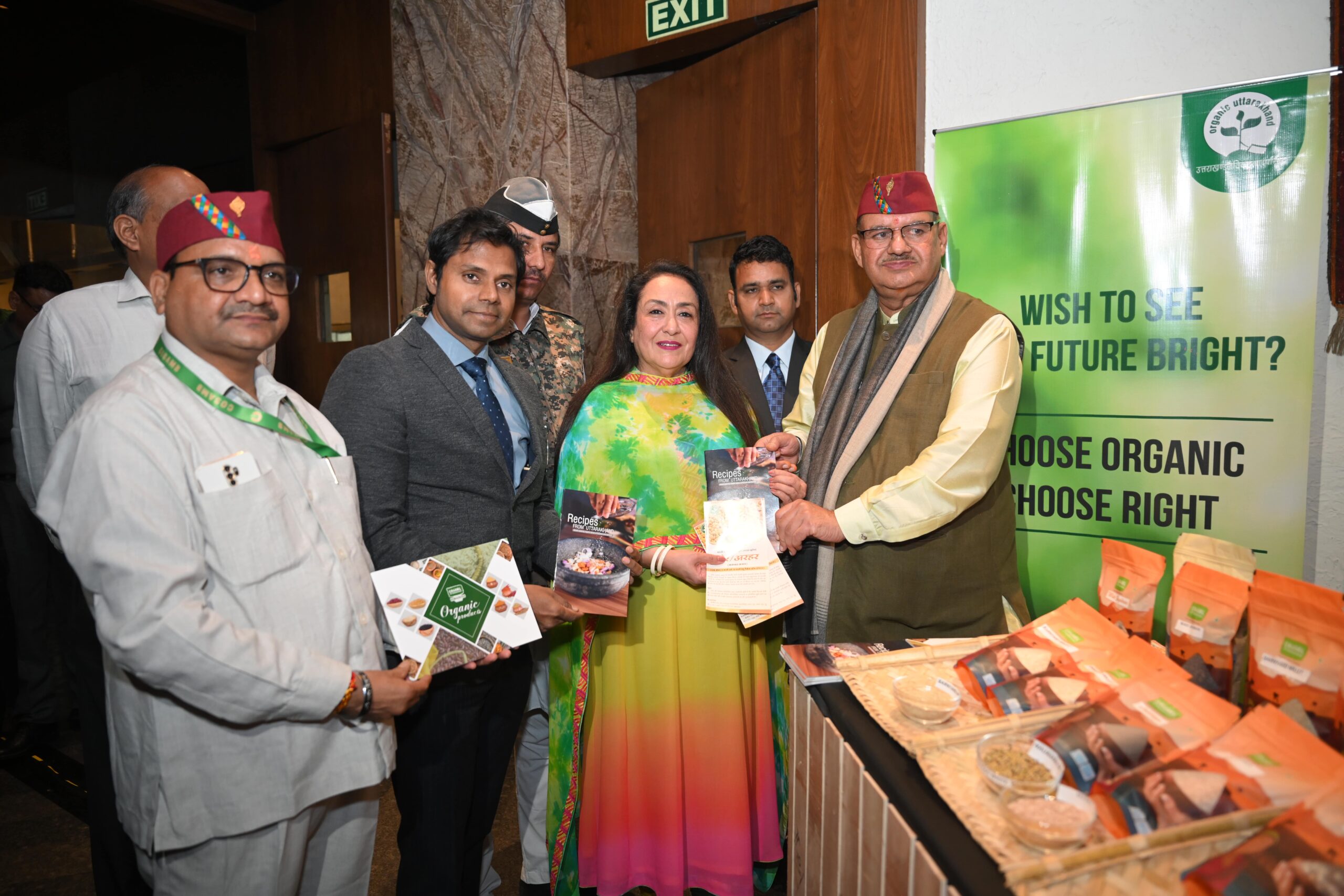 Millets, a homegrown crop with diverse varieties, are being promoted by The Lalit Group for their exceptional nutritional value and versatility. This promotion aims to raise awareness about millets, their health benefits, and their importance in supporting the livelihoods of farmers.
The event kicked off with an address by the chief guest, who explained the concept and significance of the event. Guests were treated to a sumptuous plated meal featuring a variety of millet-based dishes. Media interactions took place after the meal, providing an opportunity to learn more about the health benefits and versatility of millets.
To commemorate the occasion, each guest received a box of home-made ragi cookies, along with a booklet highlighting the health benefits and origins of millets. Following the launch event, the Healthy Millet Menu will be available for a month at all The Lalit outlets across India, including 24/7, Oko, and Baluchi. Each city's executive chef will play a pivotal role in showcasing the menu.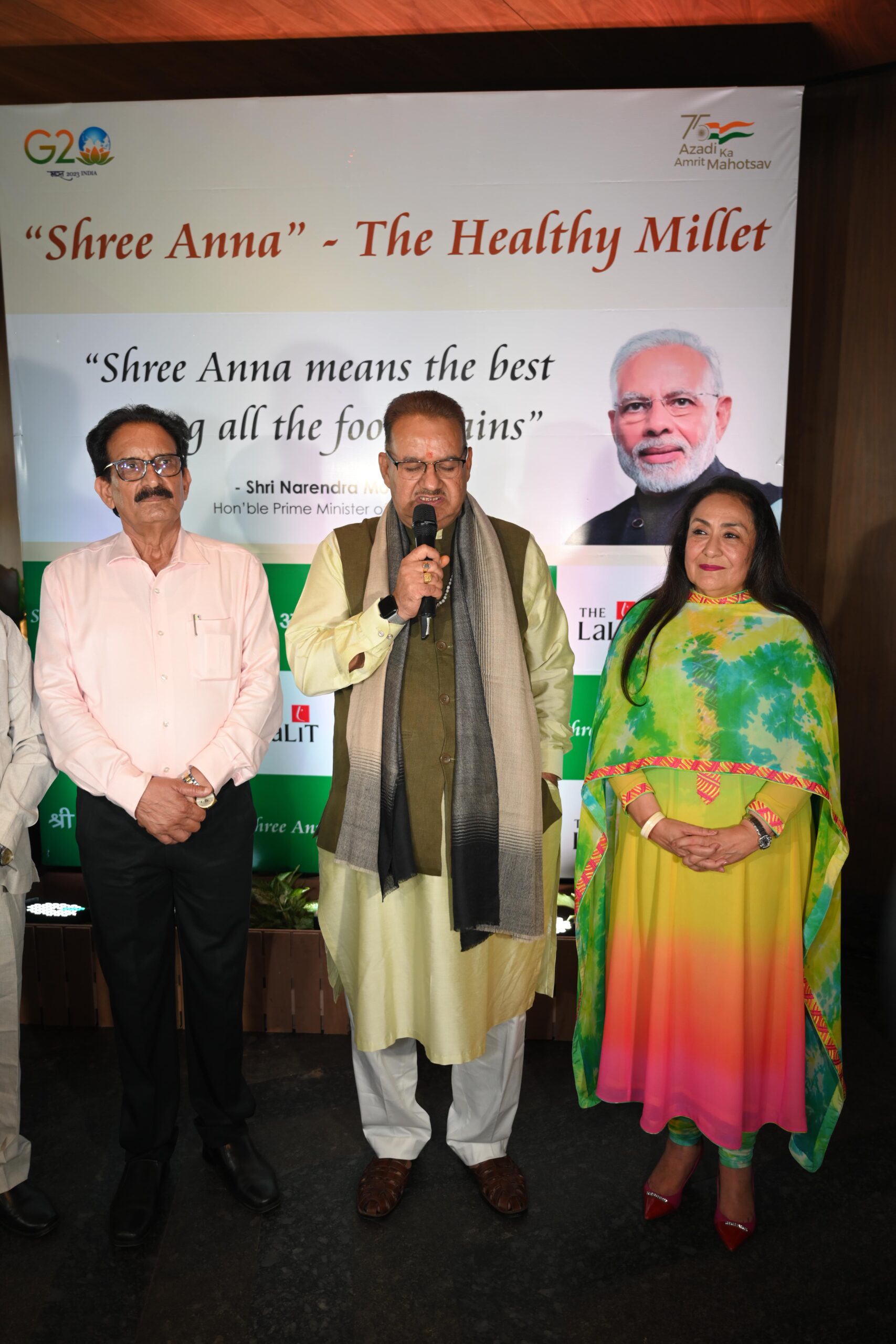 "The Healthy Millet Menu is a celebration of the rich culinary and agricultural heritage of India. Millets are not only packed with nutrients, but they also provide a sustainable solution that benefits both our well-being and the livelihoods of our farmers," said Chef Ravi Kant, Executive Chef at The Lalit New Delhi.
The Healthy Millet Menu offers a wide range of millet-based dishes that cater to different tastes and preferences. From Foxtail Millet and Barnyard Millet to Finger Millet and Kodo Millet, each variety brings its unique flavour and nutritional benefits. The menu features delectable options such as Crunchy Edamame and Amaranth Salad, Thai Spiced Infused Foxtail and Pomelo Salad, Crunchy Quinoa Bites and Ragi Idlis among others.
In addition to promoting the culinary delights of millets, The Lalit Group is committed to supporting local farmers and promoting sustainable farming practices. By incorporating millets into their menus, The Lalit Group is creating demand for this traditional crop and contributing to the well-being of both consumers and farmers.
Don't miss the opportunity to experience the Healthy Millet Menu at The Lalit hotels across India from the 20th of July to the 20th of August
About The Lalit Group:
The Lalit Group is a renowned hospitality brand in India, known for its luxurious hotels and exceptional dining experiences. With a commitment to excellence and sustainability, The Lalit Group aims to provide memorable experiences for its guests while promoting the rich cultural and culinary heritage of India.
Follow BOTT on LinkedIn, Facebook, Twitter & Instagram
Subscribe BOTT Channels on WhatsApp & Telegram to receive real time updates