With its headquarters in Nairobi, Safari Trails has successfully curated tailor-made safaris for family travel, series, and incentives from India. They specialise in luxury travel and have a highly experienced sales team as well as handpicked medallist guides who understand that the key to creating a fantastic holiday is the absolute attention to detail, expert knowledge, and a flair for the innovative and unusual.
The strategic partnership with BRANDit entails the advantage of not only expanding in metros, but also penetrating the deeper pockets of India. With its know-how of the dynamic Indian market, BRANDit will curate strategies for the ever-evolving Indian outbound segment, enhancing Safari Trails' potential in the country.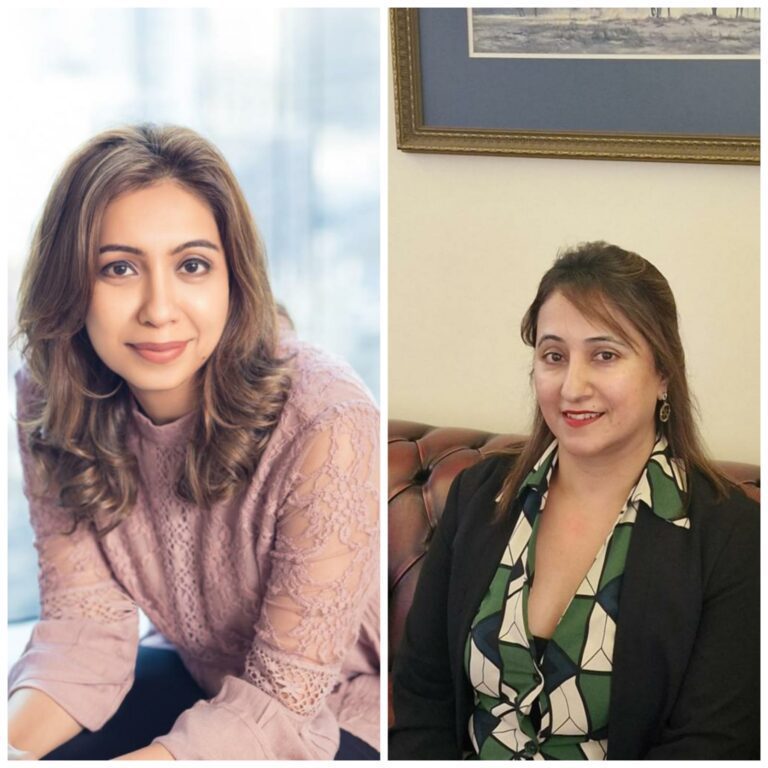 Ms. Mona Thethy, Managing Director, Safari Trails, said, "We are excited to team up with BRANDit, a seasoned tourism marketing specialist, that has its finger on the pulse of the travel landscape. We are venturing in with a roadmap to engage the burgeoning Indian travel market and we believe that with BRANDit as our strategic partner, we will drive desired growth across various traveller segments including wildlife, ecotourism, leisure, and MICE. With outbound travel seeing accelerated growth, our association will further solidify our presence in India."
The association also marks a step forward in establishing BRANDit's expertise in managing portfolios in the African continent. "It is an exciting time for us as we are fostering a new alliance with Safari Trails, a family-owned business run by third-generation Kenyans of Indian descent and one of East Africa's leading destination management companies. Kenya has always held a special place in the hearts and minds of Indians. With our robust experience, and in-depth knowledge of the outbound market and travel trade, we are confident in driving impactful strategies for Safari Trails and its myriad offerings for the discerning Indian traveller," said Ms. Lubaina Sheerazi, CEO & Co-founder, BRANDit.
Follow BOTT on LinkedIn, Facebook, Twitter & Instagram
Subscribe BOTT Channels on WhatsApp & Telegram to receive real time updates