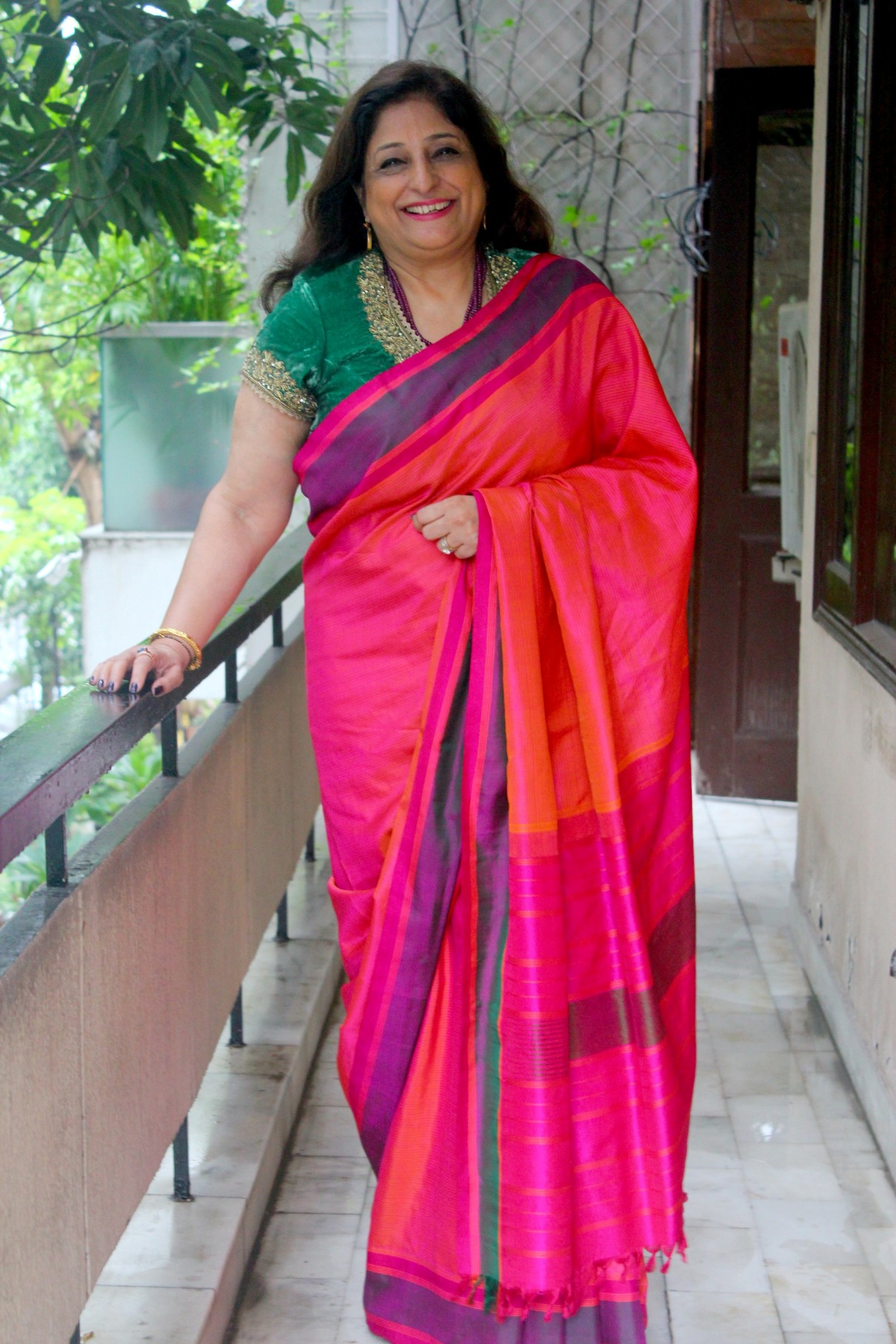 She is a member of the cruise tourism India Taskforce, a member of the CII committee and the Chairperson of the India Cruise Lines Association (INCLA).
Mrs. Chadha has over 39 years of experience within the travel industry, having worked with various leading travel brands during her career. An honours graduate from India's premiere educational institute, Lady Shri Ram College, Mrs. Chadha initiated her career when she was selected as a management trainee by ITC's Welcomgroup Hotels division in 1977, and, subsequently spent over a decade in various roles within the organisation.
In 1991, Mrs. Chadha along with her husband, Mr. Gautam Chadha, established the franchise of Discover the World Marketing (DTWM) in India, representing global travel brands in the country including Hertz, US Airways, Embassy Suites, Hampton Inn Hotels, Universal Studios and subsequently Royal Caribbean Cruises Ltd. in 1993. In her initial capacity as Director of Sales and Marketing, Mrs. Chadha spearheaded the strategic development of all brands and drove all sales channels, leading to year-on-year growth and industry 'benchmarks' of service quality across products. By 2001, DTWM-India was rechristened as TIRUN Travel Marketing, from there on focusing exclusively on cruise vacations promoting the three cruise brands within the umbrella of Royal Caribbean Cruises Ltd. – Royal Caribbean International, Celebrity Cruises and Azamara Club Cruises. In 2012, Mrs Chadha assumed the role of Chief Executive of TIRUN Travel Marketing and in the year 2018 she was elected as the Chairperson of TIRUN.
In 2023, TIRUN Travel Marketing is celebrating 30 years of its partnership with Royal Caribbean Cruises Ltd. in India. The success of this continued relationship and growth is a reflection of Mr. Gautam Chadha's leadership, which is now carried forth by Mrs. Ratna Chadha and her team. Headquartered in New Delhi, TIRUN has a pan-India presence.
Follow BOTT on LinkedIn, Facebook, Twitter & Instagram
Subscribe BOTT Channels on WhatsApp & Telegram to receive real time updates