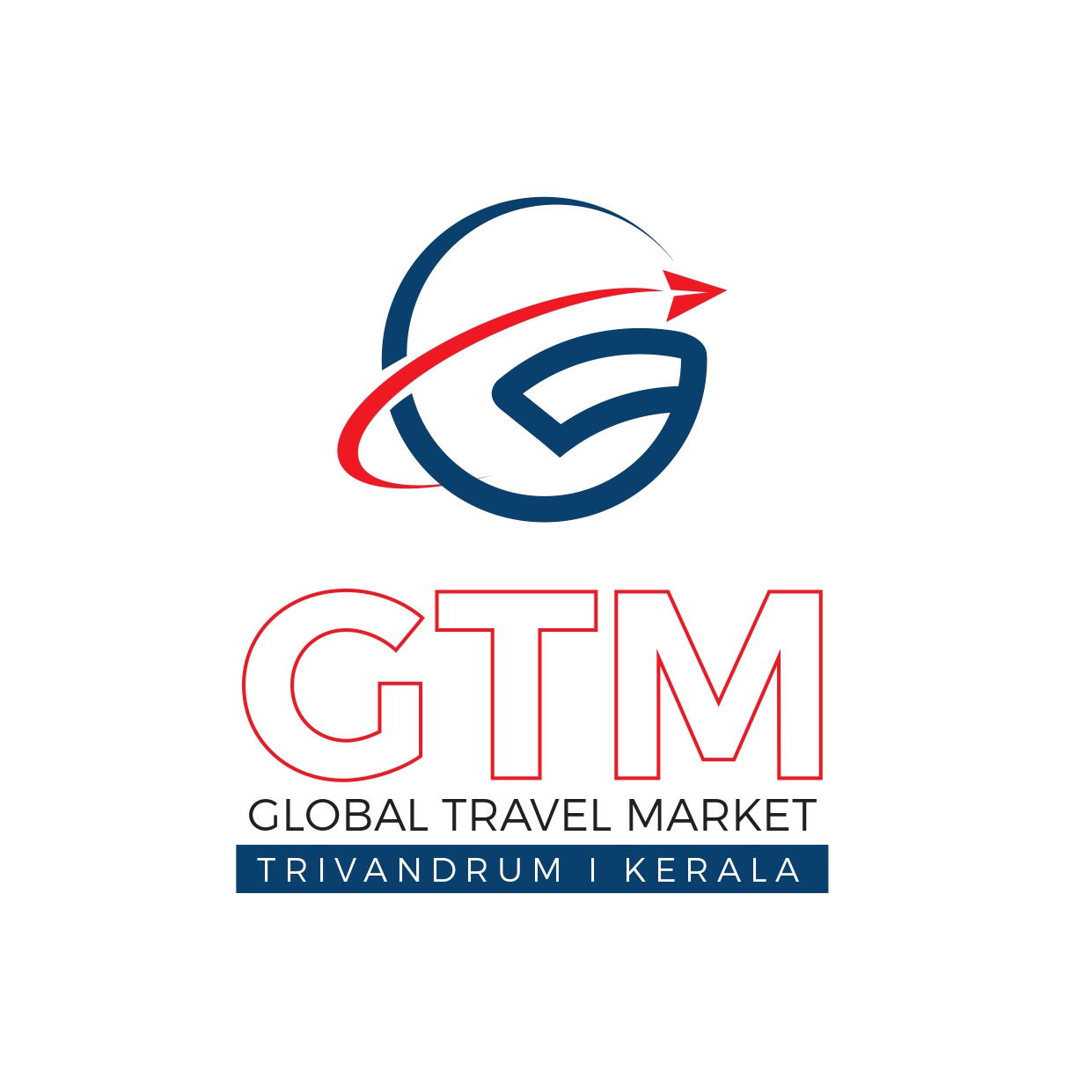 Coming ahead of the high inbound season, GTM 2023, an annual B2B travel and trade exhibition, organised by South Kerala Hoteliers Forum, Thiruvananthapuram Chamber of Commerce and Industries, Thavass Ventures, and Metro Media at Travancore International Convention Centre, Greenfield International Stadium, Karyavattom will focus on the South Indian tourism sector.
More than 1000 tour operators, 500 plus domestic and international buyers, and 300 plus corporate buyers seeking to generate new sales leads, launch new products, network with key decision-makers, increase brand awareness and gather market intelligence will participate in the expo.
GTM will open before its participants new vistas of opportunities that would enable them to avail the best of the travel and tourism industry. Besides delivering a vibrant environment for B2B and B2C organisations, the event will provide an avenue for participants to meet, network, negotiate, find the right collaborators, conduct business, and gather new insights.
Details of the event could be accessed by visiting: www.gtmt.in .
GTM CEO Shri Siji Nair said "The event aims at showcasing the diverse charms and enchanting destinations of the south, especially Kerala, before leading tour operators from across the world."
"A key focus of the conclave will be the captivating beauty, history and culture of Thiruvananthapuram city, and places around the state capital", Shri Siji Nair noted.
A tour will be organised on 30 September to introduce to the delegates to riveting destinations like Jatayu Earth Centre, Ashtamudi Lake, Poovar, Thiruvananthapuram city and Kovalam.
"By showcasing enchanting destinations of South Kerala before the industry leaders and other stakeholders from around the world, the event aims to attract a substantial influx of tourists to the state," he added.
South Kerala Hoteliers Forum President Shri Sudhish Kumar said various tour packages which include less popular tourist destinations in South Kerala will be formulated in the near future.
Besides exhibiting an array of tourism products and services, the travel expo will provide an opportunity to connect and interact with key players in the travel and tourism industry in the southern region.
The event will have 200 plus stalls put up by major hoteliers and resorts, tourism boards and organisations, airlines, hotel suppliers, travel agents, tour operators, travel tech innovators etc.
Also, pavilions featuring six themes including inbound travel to Kerala, outbound travel operators (both B2B and B2C), ayurveda, yoga and wellness, resorts, retreats and hospitals, wedding tourism, corporate conclaves, homestays and serviced villas will be set up at the travel expo.
Apart from business meets, seminars will be held on all three days wherein experts from the travel industry will deliberate on a wide range of topics related to the travel and tourism sector with a global perspective. Corporate networking sessions with representatives of various companies will be featured on 29 September whereas, B2B sessions are scheduled on 28and 29 September. The expo will be open for the public to visit on 30 September.
Follow BOTT on LinkedIn, Facebook, Twitter & Instagram
Subscribe BOTT Channels on WhatsApp & Telegram to receive real time updates