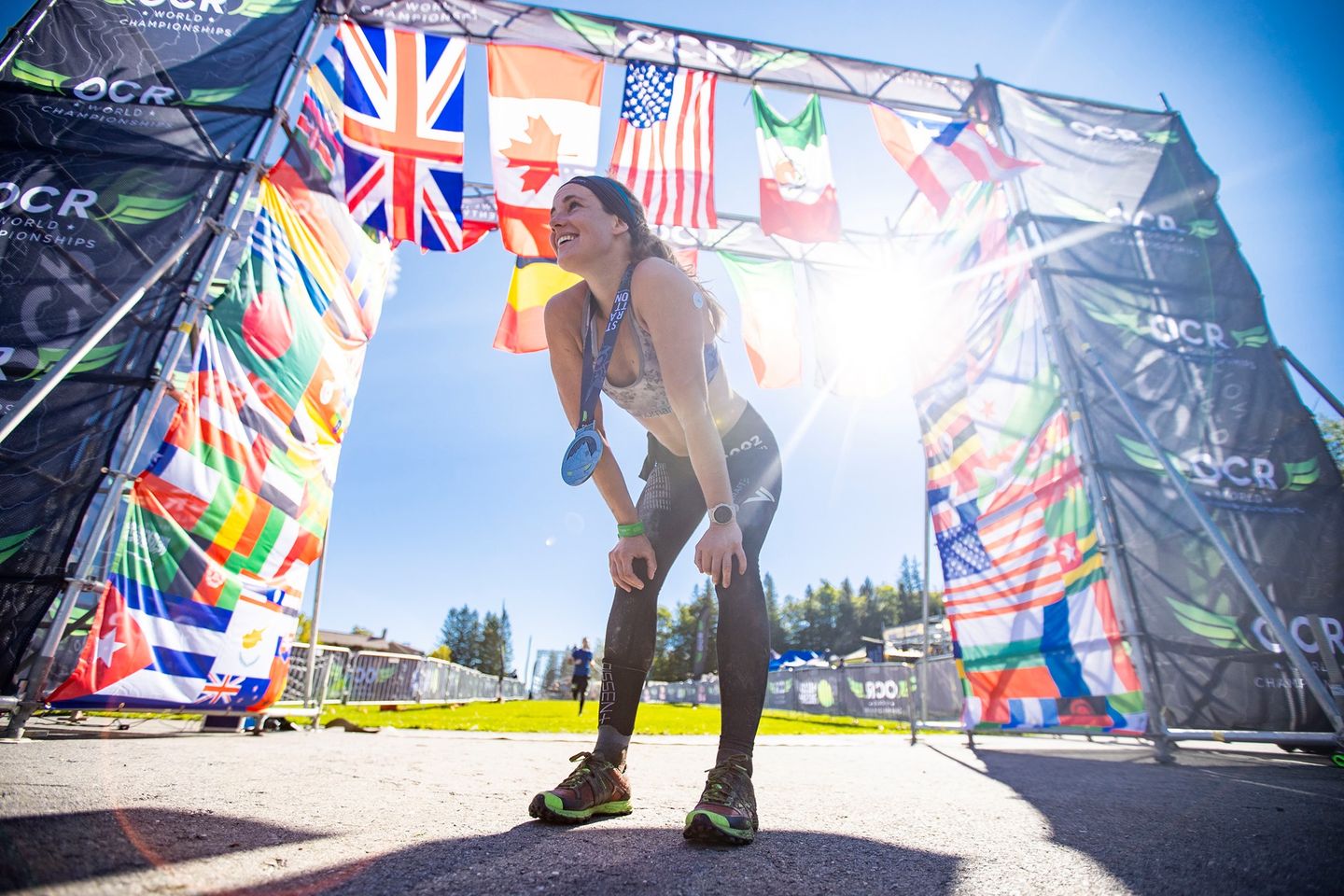 Spanning three action-packed days from October 6 to October 8, the OCRWC will bring together elite athletes, weekend warriors, and newcomers alike, fostering a spirit of camaraderie and competition. Participants will face a series of grueling obstacles, testing their strength, agility, endurance, and mental fortitude.
Nestled within the breathtaking landscapes of Mammoth Mountain, this year's OCRWC offers a unique and challenging terrain. The pristine mountains, rugged trails, and stunning vistas will provide an awe- inspiring backdrop for athletes as they navigate various unique obstacles.
"The OCRWC at Mammoth Mountain is a true testament to the grit and determination of OCR athletes," said Adrian Bijanada, CEO, OCRWC.
"We are thrilled to bring this world-class event back to such a stunning location and offer competitors an unforgettable experience. We anticipate witnessing incredible displays of athleticism, perseverance, and sportsmanship," added Bijanada.
"The addition of the OCR World Championships rounds out our already robust special event calendar for 2023 with yet another world-class athletic event. Mammoth Lakes invites the world to enjoy the scenic beauty of the Eastern Sierra and the Yosemite region, with the event falling perfectly in the peak of the spectacular fall color season. Hiking, biking, golf, and fishing are all amazing activities to enjoy while you are here. Mammoth Lakes offers the most convenient basecamp for your Yosemite National Park visit," said John Urdi from Mammoth Lakes Tourism.
With various course options, from 100-meter speed courses to 15- kilometer endurance races catering to different skill levels and age groups, the OCRWC aims to provide an inclusive experience for all participants.
Follow BOTT on LinkedIn, Facebook, Twitter & Instagram
Subscribe BOTT Channels on WhatsApp & Telegram to receive real time updates