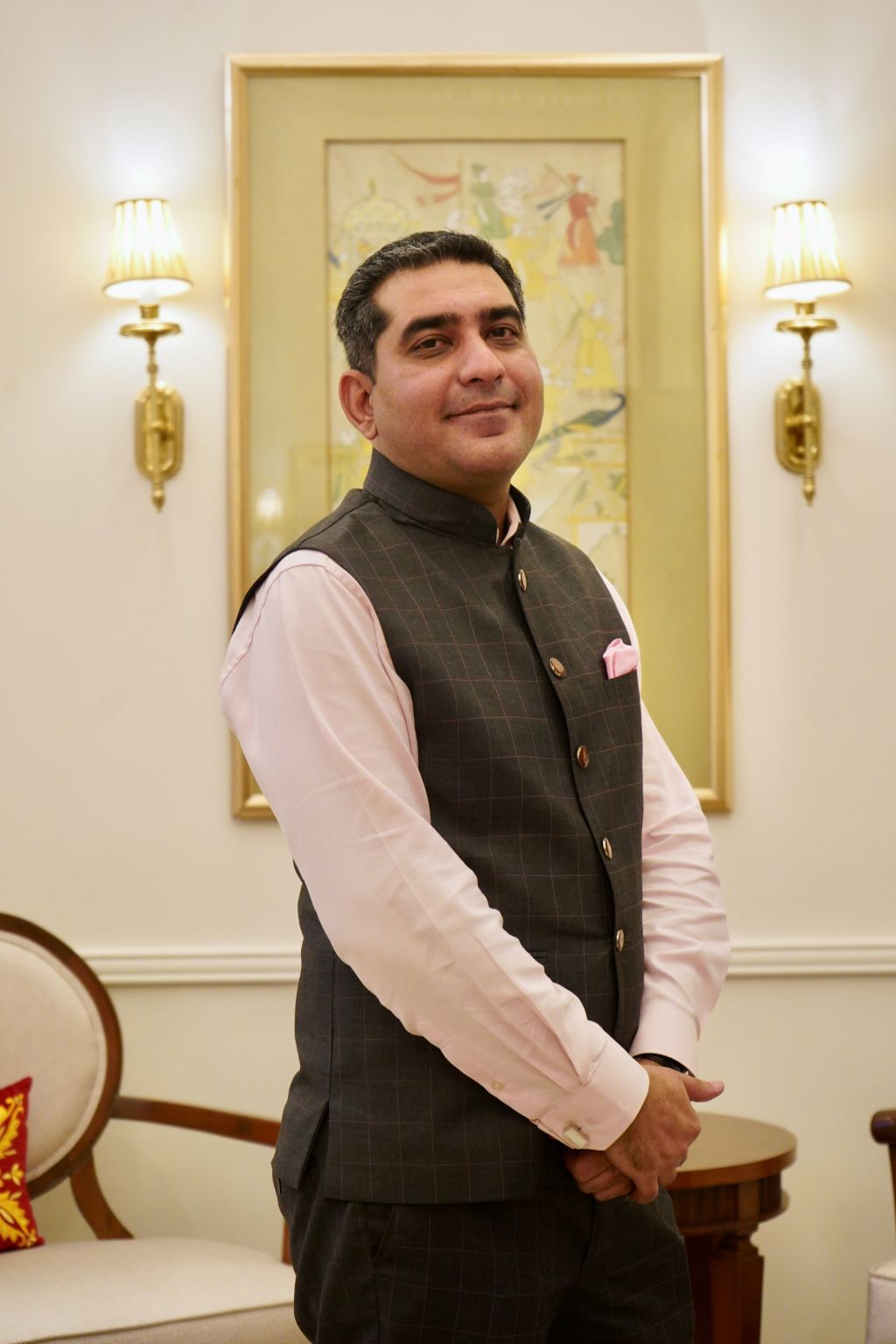 Kunal's dedication to the hospitality industry has been unwavering. He served as the Assistant Manager, Food & Beverage at ITC Grand Central, Mumbai, from June 2004 to June 2007, contributing three years of superlative service. Following that, he continued to excel, assuming the role of Food & Beverage Manager at ITC Mughal, from May 2013 to February 2016.
In February 2021 Kunal Pahwa took on the mantle of General Manager at Welcomhotel Jodhpur, Rajasthan. After almost three years at this property, Kunal makes a nostalgic return to Mumbai as he rejoins ITC Grand Central, a place close to his heart where he once began his career at 18.
Born into a family with a defence background, he inherited the values of discipline and adaptability. Kunal's love for travel has been a driving force in his career, making him highly adaptable to diverse environments.
Beyond his professional achievements, Kunal is an avid outdoor sports enthusiast, with a passion for basketball and golf that he has nurtured since childhood. His journey in the hospitality industry is a testament to his belief that it's a field driven by passion, where the fire inside must burn bright.
Follow BOTT on LinkedIn, Facebook, Twitter & Instagram
Subscribe BOTT Channels on WhatsApp & Telegram to receive real time updates