Aries
The month of July will be a mixed bag and bring both progress and hurdles. You may juggle multiple tasks and responsibilities, requiring you to stay organised and focused. New opportunities may arise, especially if you're open to networking and expanding your professional connections. If committed, share your feelings and concerns with your partner, which can lead to a deeper understanding and strengthen your bond. It's also a good time to create a warm and nurturing environment at home.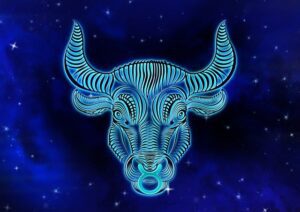 Taurus
The month of July this year holds great promise for growth and recognition. Your assertiveness and leadership skills will be fully displayed, impressing your superiors and colleagues. You may find yourself taking on new responsibilities or even exploring a new job opportunity. On the financial front, you may experience a fluctuating period. Unexpected expenses may arise, requiring you to manage your budget carefully. Your loved ones will appreciate your efforts to maintain strong connections.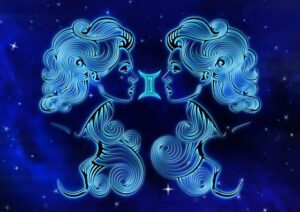 Gemini
This is a month where you may experience some intense emotions and deep introspection. Do not worry. Paying attention to your feelings and creating a safe space to process and heal is essential. In the realm of relationships, both romantic and platonic, you may find yourself seeking more depth and authenticity. Career-wise, be mindful of burnout and remember to strike a healthy work-life balance. Consider reevaluating your budget and finding ways to save money where possible.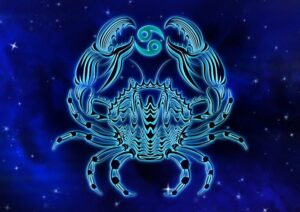 Cancer
This is the time to embrace the social energy and enjoy the company of others. Surround yourself with friends who uplift and inspire you. Be mindful of being too indecisive or inconsistent, as this could create confusion. Strive for balance and honesty in your relationships. You may be presented at work with new job opportunities or projects that align with your skills and interests. Your innovative ideas and communication ability will help you stand out.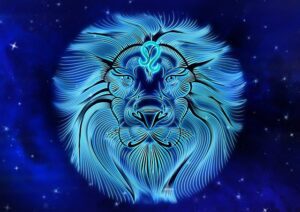 Leo
Do not get disheartened as the first half of the month may present challenges or unexpected setbacks in your career. You might face delays or encounter resistance in achieving your goals. However, don't lose hope! Use this time to reassess your plans. It's crucial to remain diligent with your finances this month. The universe encouraged you to explore your passions and hobbies, as they can provide a sense of fulfilment and joy. Emotionally, you may find yourself reflecting on past experiences.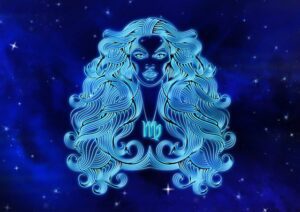 Virgo
This month, your professional life could experience some major fluctuations. It's important to stay adaptable and open to change. Avoid unnecessary conflicts at work by maintaining a cooperative attitude. This month may offer opportunities for leisure and travel. Make the most of it, whether it's a short getaway or a long-planned vacation. Family life may require extra attention and patience this month. Be a good listener and offer support to your loved ones.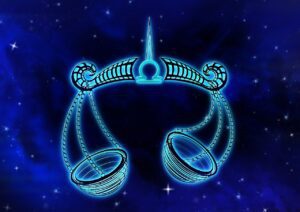 Libra
This month you may see some increased collaborations in the professional sphere. Teamwork and networking can lead to exciting opportunities. This is a favourable time for negotiations and signing contracts. However, remember to carefully review the fine print before making any commitments. Look for valuable and long-term investments that align with your financial goals. Maintain a balanced perspective and be a source of support and empathy for those around you.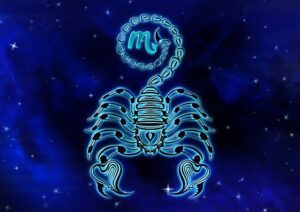 Scorpio
You may feel the desperate need to broaden your professional knowledge or take on a project with an international scope. Embrace these opportunities as they can enhance your reputation and open doors for future success. Be sure to engage in activities that stimulate your mind and broaden your perspective. Consider enrolling in a course or workshop that aligns with your interests. Travel can also be a transformative experience, providing new insights and cultural enrichment.
Sagittarius
Your professional growth may be influenced by your ability to adapt and embrace change. Don't shy away from exploring new avenues or innovative ideas. This is a favourable time to expand your skills and knowledge and invest in your personal development. However, conduct thorough research and assess the risks before entering into financial agreements. Pay attention to your inner world and address any lingering emotional issues.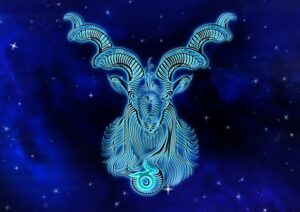 Capricorn
This month, your ability to work well with others and harness their skills will strengthen your professional growth. Financially, it's essential to ensure transparency and clarity in shared resources. If you're involved in joint ventures or financial agreements, thoroughly examine the details and clarify any ambiguities. If committed, use this time to work on strengthening the bond you share, as well as addressing any unresolved issues.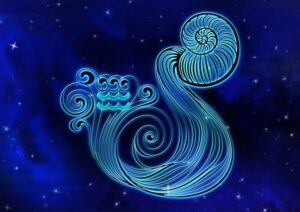 Aquarius
This month, you need to put in extra effort at work and focus on professional growth. You may take on new responsibilities or projects, which could be demanding but ultimately rewarding. Financially, it's advisable to maintain a practical approach and avoid unwanted expenses. Be cautious of stress and anxiety, as work pressures may take a toll on your mental well-being. Pay attention to your daily routine and consciously incorporate healthy habits.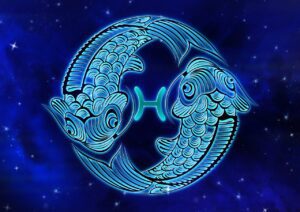 Pisces
This month, your creative abilities and natural talents come to focus. It's a favourable time to pursue artistic endeavours, showcase your abilities, and explore new avenues of self-expression. Trust your intuition when it comes to financial decisions. You may stumble upon lucrative opportunities that align with your passions. You may take on a mentorship role, guiding those around you. If you have children, engage in playful activities and support their interests.
Follow BOTT on LinkedIn, Facebook, Twitter & Instagram
Subscribe BOTT Channels on WhatsApp & Telegram to receive real time updates