Liam Findlay, CEO of Miral Destinations, said: "We are pleased to return to ATM 2023, which presents a unique platform to connect with industry professionals and showcase our upcoming plans for Yas Island Abu Dhabi and Saadiyat Island Abu Dhabi. We are on track to open the region's first Marine Life Theme Park, SeaWorld Abu Dhabi, and we are excited to bring to life our newest Yas Island campaign with Jason Momoa as a global brand ambassador. The campaign has been a resounding success thus far and we are delighted to extend the brand's CIO storyline to cater to guests' growing demand. As we continue to develop and expand our portfolio of offerings, we remain committed to providing world-class experiences and a wide spectrum of complementary services that continue to attract visitors from around the globe."
Mohammed Al Zaabi, Miral's Group CEO, will be speaking at the event, sharing his views on the UAE's travel economy and the growth of the tourism sector on May 3 in a panel titled "The Success of Tourism for the UAE: 30 Years On…".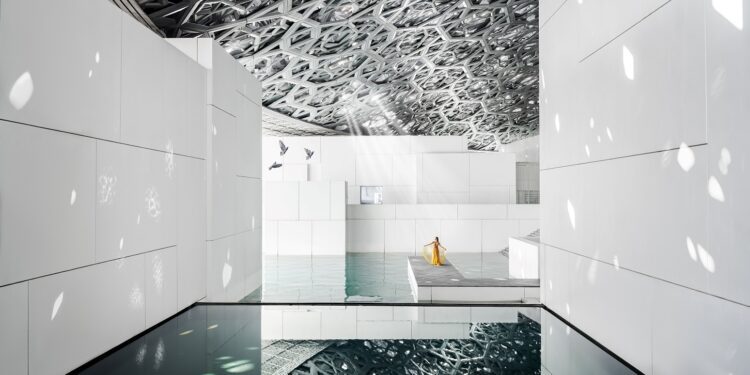 Liam Findlay will also be speaking at a panel discussion on May 4 where he will shed light on the latest developments and innovations in the industry. The panel, titled "Innovating Travel – Experiences, Tours & Attractions", addresses the trends and challenges facing the industry and how leading attractions and theme park operators can play a crucial role in mitigating these changes to attract new business opportunities.
Miral Destinations' presence amongst key industry players at ATM 2023 furthers its commitment to the travel and tourism sector in the UAE, stressing the pivotal role both destinations play in creating unforgettable experiences that appeal to all. Visitors can also look forward to interactive exhibits and engaging activations from various attractions including Ferrari World Abu Dhabi, Warner Bros. World Abu Dhabi and the W Abu Dhabi – Yas Island, amongst others, as the company showcases its diversified leisure and entertainment portfolio to visitors.
In addition, Miral Destinations will be exhibiting a dedicated zone for the much-anticipated SeaWorld Abu Dhabi, where visitors will get the chance to witness first-hand an immersive experience of the park during the Arabian Travel Market. The park is set to be home to the world's largest and most expansive multi-species aquarium containing 25 million liters of water and home to more than 68,000 marine animals.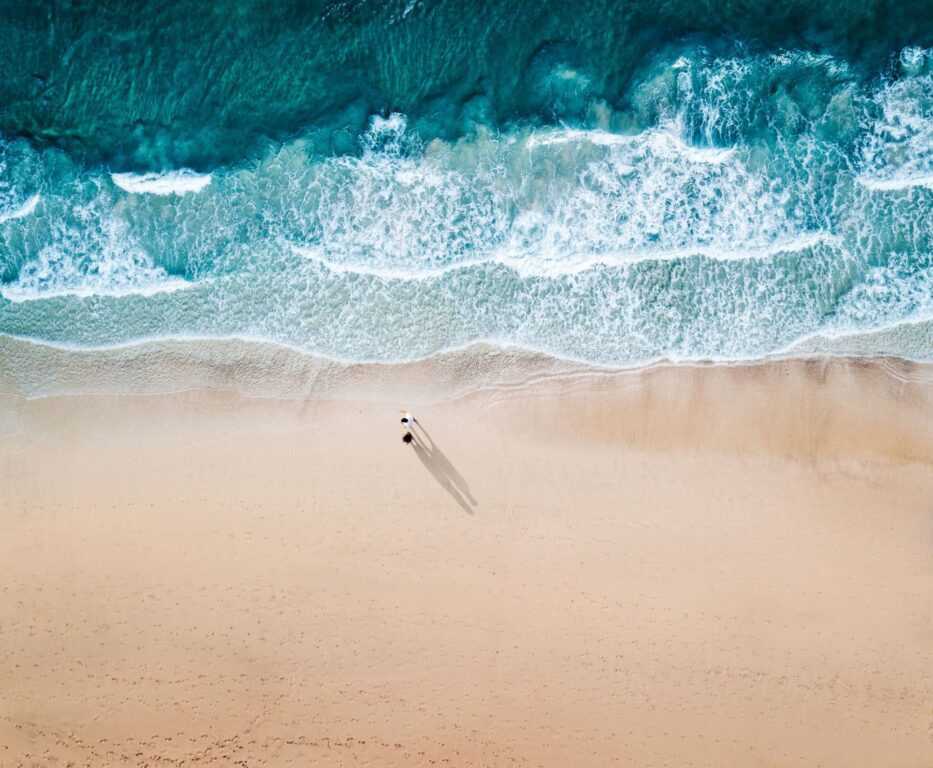 ATM's visitors will also get to enjoy an immersive experience of Saadiyat Island Abu Dhabi, Abu Dhabi's tranquil and pristine attraction that has undisputedly earned the title of 'The 'Middle East's Leading Beach Destination.' The luxurious island of Saadiyat will be featuring the recently opened Abrahamic Family House (AFH), which is now open for public in the Cultural District of Saadiyat Island and now joins a consortium of cultural attractions on Saadiyat Island, including the Louvre Abu Dhabi, along with up-and-coming attractions such as the Zayed National Museum, Guggenheim Abu Dhabi, Natural History Museum Abu Dhabi and teamLab Phenomena – making the island an unmissable destination for luxury, culture and arts aficionados.
Follow BOTT on LinkedIn, Facebook, Twitter & Instagram
Subscribe BOTT Channels on WhatsApp & Telegram to receive real time updates