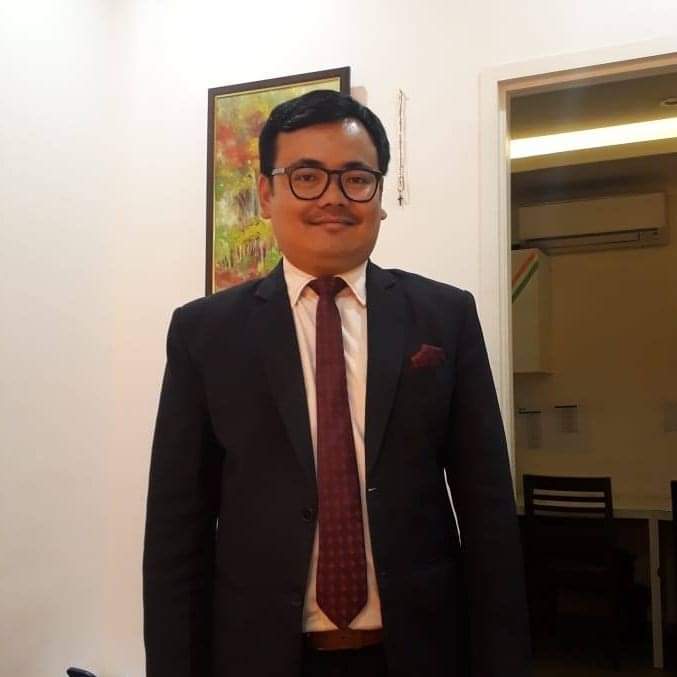 Dipak has enjoyed a long association of over 15 years with renowned brands holding varied positions and has ably led teams. He will now oversee the overall operations and management of all the 3 properties with a cumulative inventory of 70 room's in the capital city of Sikkim set amidst pristine hills.
Mr. Sudhir Jena – Vice President Corporate, commented on the appointment: "We are very excited to have Dipak join the Lords family as he brings a wealth of experience and enthusiasm to our team. I've no doubt that Dipak will do a commendable job and develop a fantastic local team in Gangtok."
"I am excited to join the Lords family. I look forward to working with my team and create fantastic experiences for our guests ! added Dipak"
Lords Hotels located in the heart of Gangtok city, offer guests a relaxing and peaceful atmosphere away from the hustle and bustle of city life. Guests can enjoy a range of facilities and services including a multi-cuisine restaurant, conference, banquet facilities, and a spa center. Lords Hotels & Resorts: Elevating Hospitality across 3 Nations with over 60 Hotels across 14 states.
Follow BOTT on LinkedIn, Facebook, Twitter & Instagram
Subscribe BOTT Channels on WhatsApp & Telegram to receive real time updates