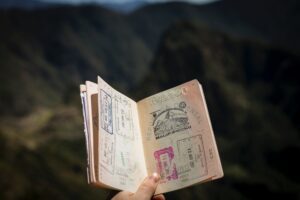 In case, Indians want to extend their stay, they will have to apply for a Kazakh e-Visa through a simplified electronic application. In case people want to be employed, they would have to apply for a work permit visa beforehand.
This is the first time that travellers are being granted visa exemption to Kazakhstan since the beginning of the pandemic. Besides having closed its borders as required, the country had suspended all visa-free entry during this time.
Besides India, Kazakhstan has granted similar privileges to China and Iran.
Follow BOTT on LinkedIn, Facebook, Twitter & Instagram
Subscribe BOTT Channels on WhatsApp & Telegram to receive real time updates