Priyanka Saxena Ray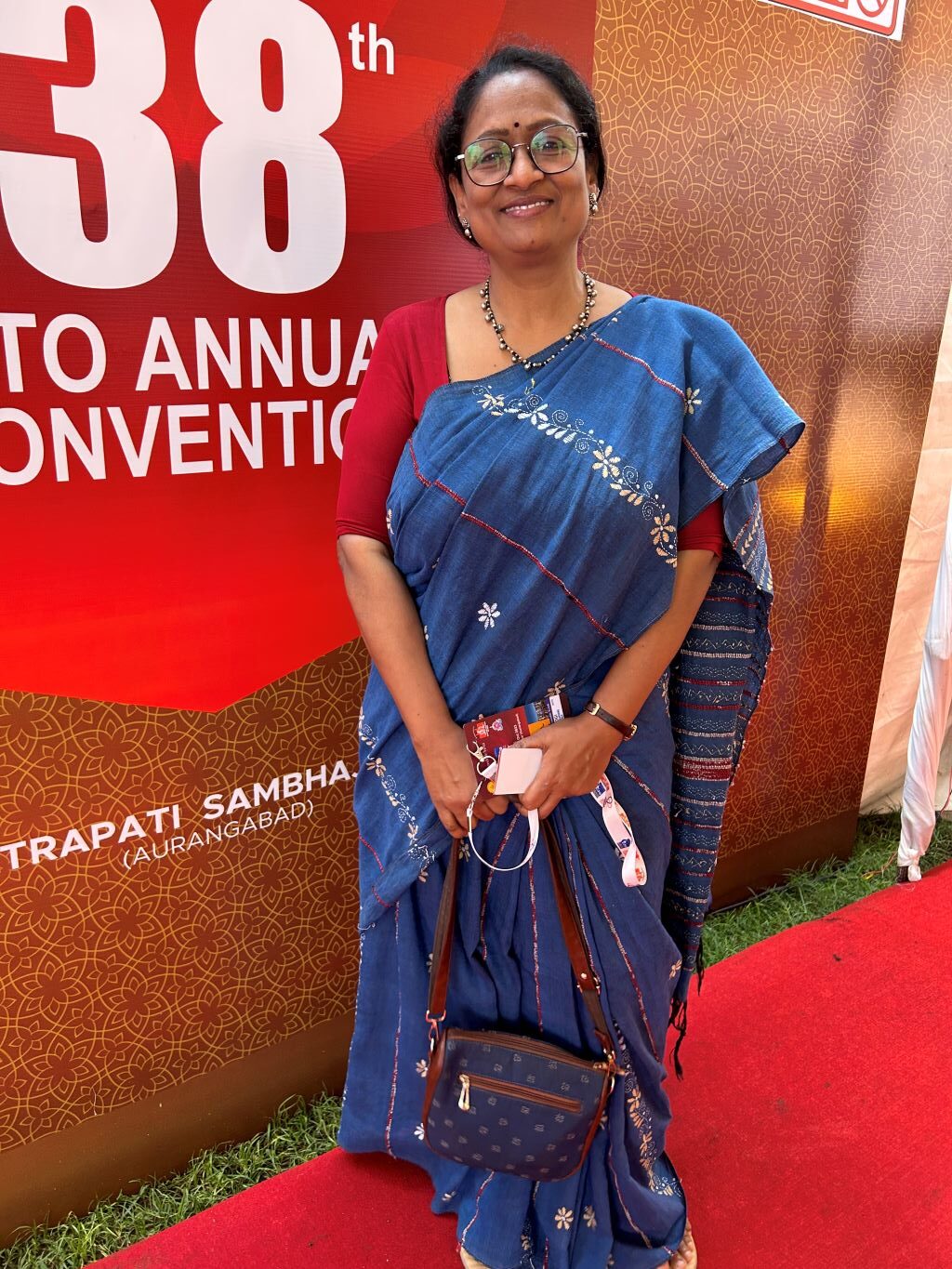 Initiatives undertaken by Maharashtra Tourism
Maharashtra Tourism has taken a lot of initiatives this year, especially post Covid, as we want to boost tourism and make tourists have a plethora of experiences. Our focus is to showcase the variety that Maharashtra has to offer. You can have experiences related to sea, inland waters, mountains, villages, forests, wildlife and more – its endless. If you want history, culture, and heritage – Maharashtra has that too along with abundant nature-made wonders also such as Lonar. Another thing that we are trying to promote now that has not been highlighted much is Stepwells. For example, one district in Maharashtra called Parbhani has 52 Stepwells or even more. Each Stepwell is a different design with great beauty but unfortunately, not many people know about it. We want the tour operators to bring people there and make these places popular.
Tourist Numbers
I think we have already reached or maybe even crossed the pre-pandemic number of tourists. Traditionally, Mumbai being the commercial capital, MICE related tourism has always been there in Mumbai, Pune, Thane, Nashik and in recent times, Nagpur has also emerged in a big way. With Samruddhi Mahamarg, the distances are being bridged, which is a huge boost for tourism. You can now go from Nagpur to Aurangabad in 4 hours. Since the time of travel has reduced, the tourists can see more places in less time. Once the Mumbai Metro and Pune metro become fully functional, travel within the city will become extremely comfortable.
Sustainability Initiatives
As part of our sustainability initiatives, we are focusing on eco-tourism, in addition to big hotels, we also want to address those tourists who are backpackers, middle-class, even upper middle class. When we are travelling, we are not spending time in the room but rather seeing the place – so what we essentially need is a clean bed and a clean toilet. Keeping this in mind, we are promoting Homestays. Maharashtra did not have many but we are encouraging people too. We want to have Responsible Tourism but the challenge is how do you reach people? Thus, we have created more than 720 Yuva Tourism Clubs.
Yuva Tourism Clubs
In every school and college, atleast 25 students come together to form the 'Yuva Tourism Club' and government can give them Rs. 25,000 if they can go within their district and also outside their district to promote tourism. Through them we want to reach out to the common people of Maharashtra and promote Responsible Tourism. We have the highest number of Yuva Tourism Clubs in the country. Following Responsible Tourism is a habit and engaging youth is the best way to do it – ask them, how clean do you want your monuments to be? Like they say, catch them early. Through them we want to send the message of not using single use plastic, or don't litter our monument sites, use dustbins – behavioural change is very important.
Mumbai Festival
We are coming up with the Mumbai Festival, which will be an international festival, similar to the ones you have in London, New York etc. This festival used to be done earlier as a private initiative but did not pick very well. Now, every year, the third Saturday to fourth Sunday of January (9 days) this function will take place. The dates will remain same as international tourists plan their holidays much in advance. We want the tour operators to promote this festival as it is not only a government initiative but also many private players are involved. Every part of Mumbai will have something going on in these 9 days.
BLURB
"Maharashtra Tourism has taken a lot of initiatives this year, especially post-Covid, as we want to boost tourism and make tourists have a plethora of experiences. Our focus is to showcase the variety that Maharashtra has to offer. You can have experiences related to the sea, inland waters, mountains, villages, forests, wildlife and more – its endless. If you want history, culture, and heritage – Maharashtra has that too. Another thing that we are trying to promote now that has not been highlighted much is Stepwells."
Follow BOTT on LinkedIn, Facebook, Twitter & Instagram
Subscribe BOTT Channels on WhatsApp & Telegram to receive real time updates