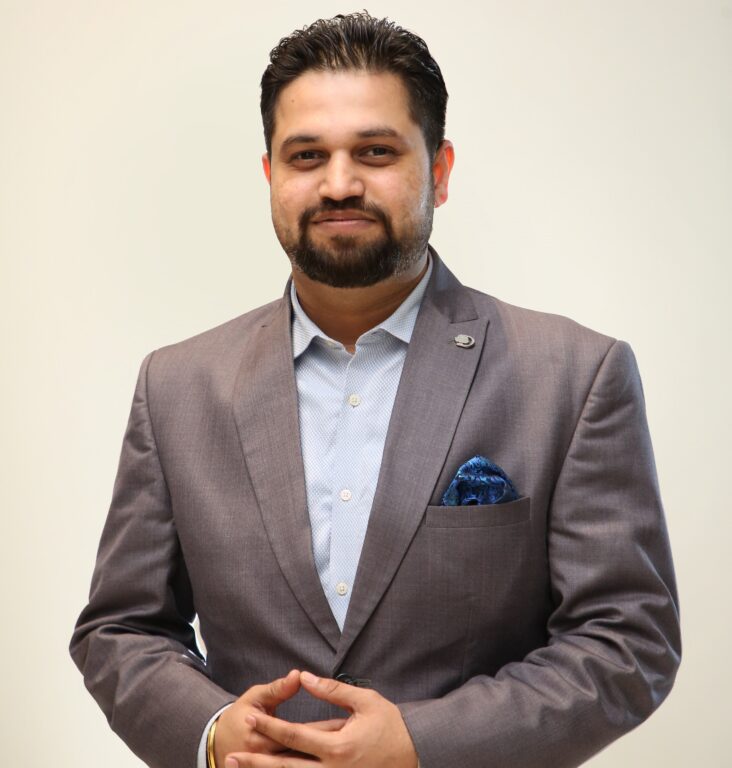 Mann, a dynamic professional, has enjoyed exponential career growth with renowned hospitality brands in India. On the educational front, He pursued a post-graduate diploma in Business Management from IMT Ghaziabad in 2018 and Bachelors in Hotel Management and Catering Technology from the Institute of Hotel Management, Shimla in 2007.
Commenting on the appointment, "Siddharth's passion and extensive knowledge in F&B, Revenue, Sales and Marketing make him the perfect fit to lead our hotel in achieving its business goals."- said Jai Chugh, General Manager
"I am thrilled to be back in Hilton. My position here in Gurugram allows us to unlock new business opportunities and ensure our hotel is the top choice for guests traveling to the area, for business and leisure alike." – said Siddharth Mann
In his leisure time, he enjoys driving, watching Netflix and exploring new places for family vacations.
Follow BOTT on LinkedIn, Facebook, Twitter & Instagram
Subscribe BOTT Channels on WhatsApp & Telegram to receive real time updates