Cozzet Victoria is committed to providing an exceptional experience for both business and leisure travellers. With a focus on personalized service and attention to detail, the hotel's dedicated staff ensures that every guest enjoys a memorable stay. Whether it's unwinding after a long day of meetings or rejuvenating during a leisurely vacation, the hotel is well-positioned to exceed guest expectations.
"We are delighted to introduce Cozzet Victoria-A Cygnett Hotel Bhubaneswar to our esteemed guests. With its prime location, modern amenities, and exceptional service, we are confident that the hotel will redefine the hospitality experience in Bhubaneswar," said Mr. Sarbendra Sarkar, Founder & Managing Director of Cygnett Hotels & Resorts.
"As we move ahead with our expansion plans for this financial year, we have been strengthening our presence in the mid-segment hospitality market in India. We will keep exploring markets where there is a need for branded value-for-money hotels. Cozzet as a brand is renowned for offering comfortable rooms, convenient locations, modern amenities, and great service. When a guest is staying at a Cozzet property, he or she is assured of a 'star' hotel experience at a budget price. Our new property in Bhubaneswar is going to be no different," added Mr. Sarkar.
Positioned as a smart, safe, and sensible budget segment brand, Cozzet Properties offer a unique and refreshing experience for their guests. The brand goes beyond the traditional cookie-cutter approach and strives to be fresh, radical, and affordable. Despite the affordable prices, Cozzet hotels maintain cleanliness and hygiene as top priorities, with clean rooms, sparkling floors, and crisp linen. Great service is another hallmark of Cozzet hotels. The staff is dedicated to ensuring prompt and enthusiastic service to meet the needs of every guest.
Strategically located, Cozzet Victoria-A Cygnett Hotel Bhubaneswar enjoys unmatched advantages in attracting both international and domestic travellers. The hotel's proximity to popular attractions such as Chilka Lake, Udayagiri, Dhauli, Cuttack, and Paradip offers guests the opportunity to explore the rich cultural heritage of the region.
One of the standout features of Cozzet Victoria-A Cygnett Hotel Bhubaneswar is its premium MICE facility. Boasting magnificent interiors, a customized catering service, and a generous capacity, the venue is perfect for various formal and casual occasions. Whether it's a corporate event, engagement celebration, workshop, or any other special gathering, Cozzet Victoria-A Cygnett Hotel Bhubaneswar provides an ideal setting to make every occasion unforgettable.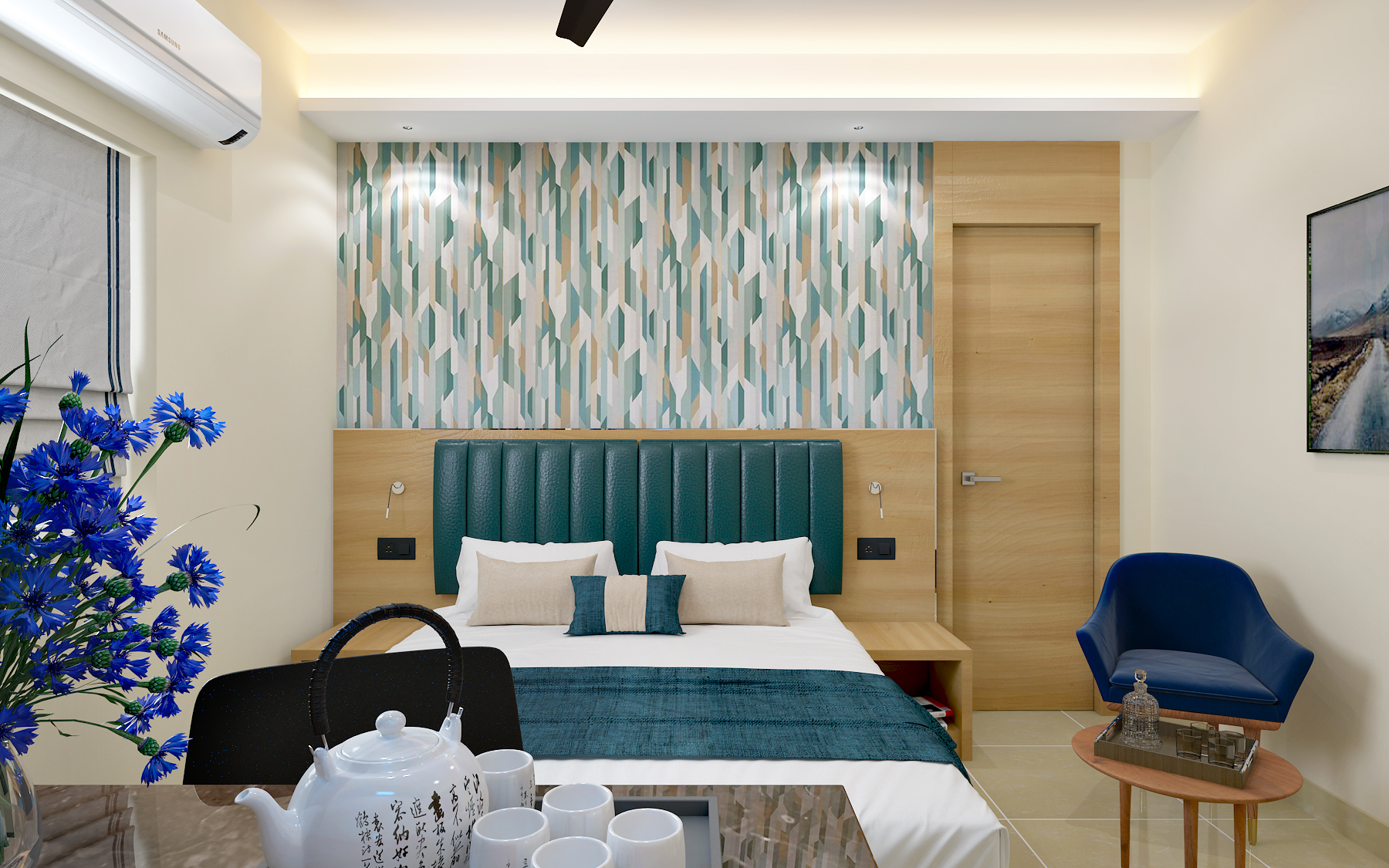 To satisfy guests' culinary desires, Cozzet Victoria-A Cygnett Hotel Bhubaneswar offers an array of dining options. Crunchy Munchie, a quick-service restaurant (QSR) spread across two floors, serves a delectable range of food options to cater to every craving. From mouth-watering, Kolkata Street food, Kathi Rolls, Chinese delicacies, Kolkata Biryani, English-style fried fish, burgers, and fries to delightful sandwiches and wraps, guests can indulge in a delightful culinary experience in a comfortable and welcoming atmosphere.
For those seeking an all-day dining experience, Gossip, the hotel's multi-cuisine restaurant, awaits an extensive menu specially curated from North Indian, South Indian, Chinese, and Continental palates. With elegant decor and a serene ambiance, Gossip provides an indulgent feast that will leave a lasting impression on diners.
About Cygnett Hotels & Resorts:
Cygnett Hotels & Resorts, established in 2014, operates a diverse portfolio of economy, midscale to upscale properties with key business and leisure locations. The hotel has 18 operational hotels with 1000+ keys with 15 more openings this year and an additional 8 under projects.
Cygnett Hotels is a technology-driven brand that continues to invest in leading technologies to drive better ROI for its Owners and to deliver a great experience to our guests. It offers Franchise Plus and Management models to provide support to hotel partners.  The group wants to be known as a smart hotel brand across upscale, midscale, and economy brands, offering a comfortable and safe stay to value-conscious domestic travellers. It has recently launched two additional brands Cygnett Villas, a concept of branded holiday Villas, and Cygnett Collections a brand that will support standalone hotels and provide them with complete Sales, Marketing, and Revenue support.
Cygnett Hotels & Resorts is a group actively working to open 100+ Hotels across 75+ cities in South Asia within the next five years. The group has diverse brands for hotels, resorts, retreats, residences and villas. Cygnett Hotels aspires to be the most preferred and biggest brand in the midscale hospitality segment in India. Quality hotels, great locations, value for money, safety, consistent service, good food, and sustainable practices are the brand's core value proposition.
Follow BOTT on LinkedIn, Facebook, Twitter & Instagram
Subscribe BOTT Channels on WhatsApp & Telegram to receive real time updates