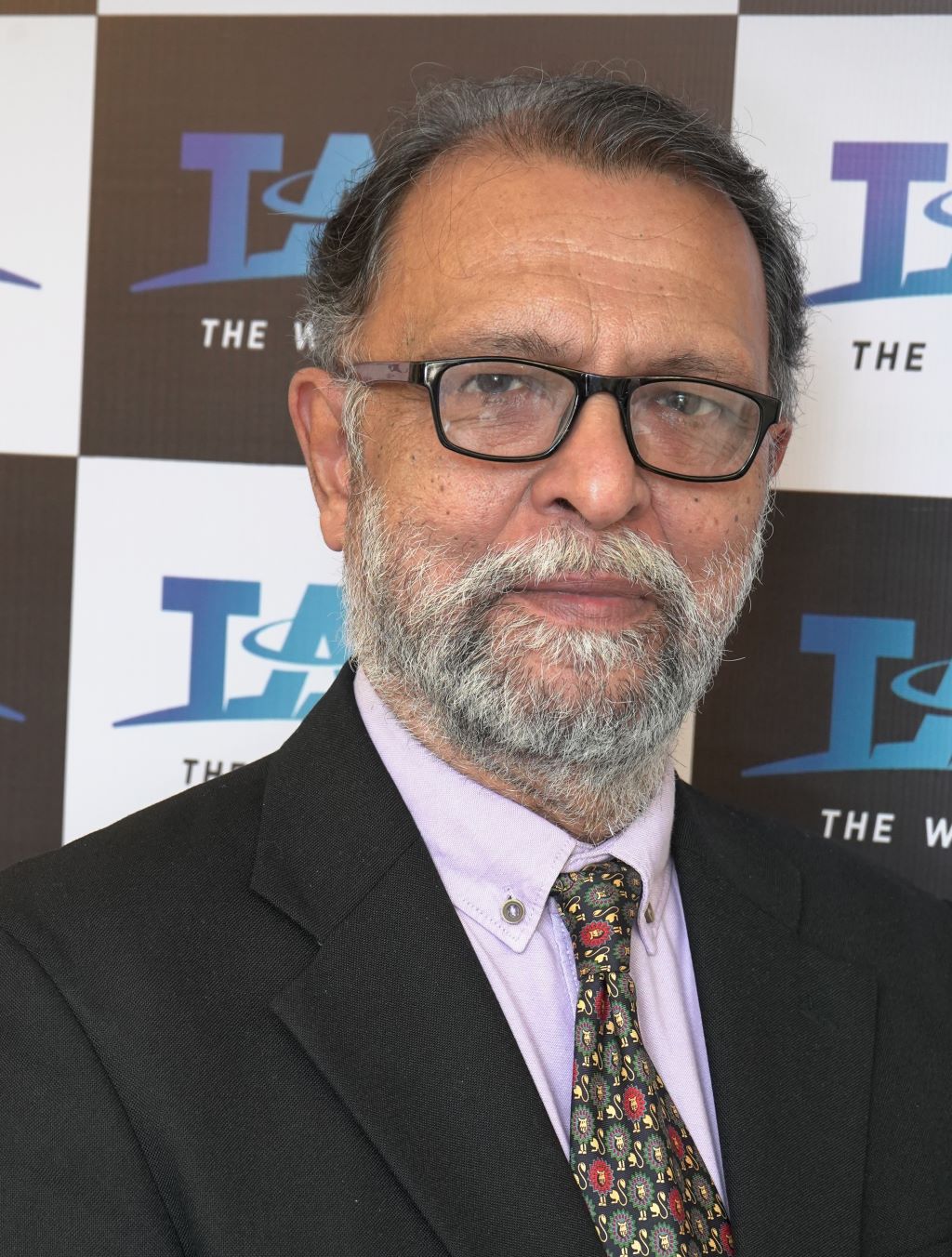 Speaking in New York, Ajay Prakash, IIPT World President-elect, stated that 2023 marks the midpoint in the implementation of the Sustainable Development Goals and the celebration of the International Day of Peace 2023 coincides with the SDG summit to mark this mid-point milestone.
This year's theme is "Actions for Peace: Our Ambition for the #GlobalGoals."
It is a call to action that recognizes our individual and collective responsibility to foster peace. IIPT was formed 37 years ago with precisely this vision – that Tourism could become a global peace Industry and that every tourist is potentially an Ambassador of Peace.
IIPT has only one purpose – to spread greater awareness of the power of Tourism as a vehicle for Peace. The aim of "Peace through Tourism" is to eliminate, or at least reduce, the conditions which lead us to a perception that violence is necessary.
It's obvious to everyone that Peace is a prerequisite for the success of tourism, but the converse is equally true and Tourism can also be a powerful force to foster Peace. But to be effective Peace has to be marked by a positive presence, not an absence – it is not simply the absence of war or conflict; it is the presence of tolerance, of acceptance of love and understanding which together address and mitigate the very cause of conflict. As the Dalai Lama said, "Love and compassion are necessities, not luxuries. Without them humanity cannot survive."
There is no Planet B for humanity (yet!) and it is imperative to check the acceleration of climate change and the proliferation of conflict. Tourism, as one of the biggest global industries, has the potential to foster a Culture of Peace and to work for the creation of a more equitable and sustainable world.
Let us on World Peace Day pledge to invoke this higher paradigm of tourism. Let us integrate responsibility, sensitivity and ethics into the core of our business strategy and let us together pledge to further the role of Tourism as a Force for Good. If each one of us in the industry takes a step in this direction, we have the power to make the change.
Never underestimate the power of one. A river starts as a drop, a few more drops join and it becomes a trickle, the trickle becomes a stream and finally it's a mighty river that sustains life until it goes and meets the sea. That is how movements are born, too. Let us today resolve to work for a more responsible, peace-sensitive tourism.
Ajay Prakash
IIPT World President-elect
About the Institute for International Peace through Tourism (IIPT)
The International Institute for Peace through Tourism (IIPT) is a not-for-profit organization dedicated to fostering travel and tourism initiatives that contribute to international understanding, cooperation among nations, improved quality of the environment, cultural enhancement and the preservation of heritage, poverty reduction, reconciliation and healing wounds of conflicts; and through these initiatives, helping to bring about a peaceful and sustainable world. peacetourism.org
Follow BOTT on LinkedIn, Facebook, Twitter & Instagram
Subscribe BOTT Channels on WhatsApp & Telegram to receive real time updates