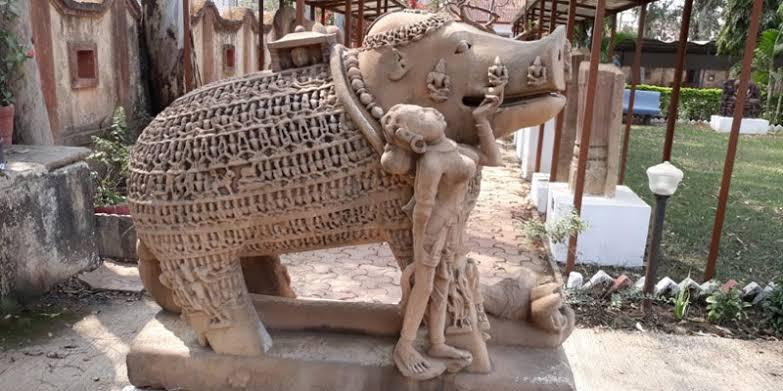 The Adi Varaha Idol from the District Archaeological Museum, Vidisha will become the only sculpture from Madhya Pradesh to be exhibited at the exhibition. The monument is carved out in red sandstone with the carvings of numerous Gods and Goddesses and Sages. According to ancient mythologies like Bhagwat-Puran and Mahabharata, Lord Vishnu incarnated as Varaha and rescued the submerged earth Goddess. The sculpture possesses a very high artistic value in iconographic studies and serves as one of the best examples of Adi Varaha.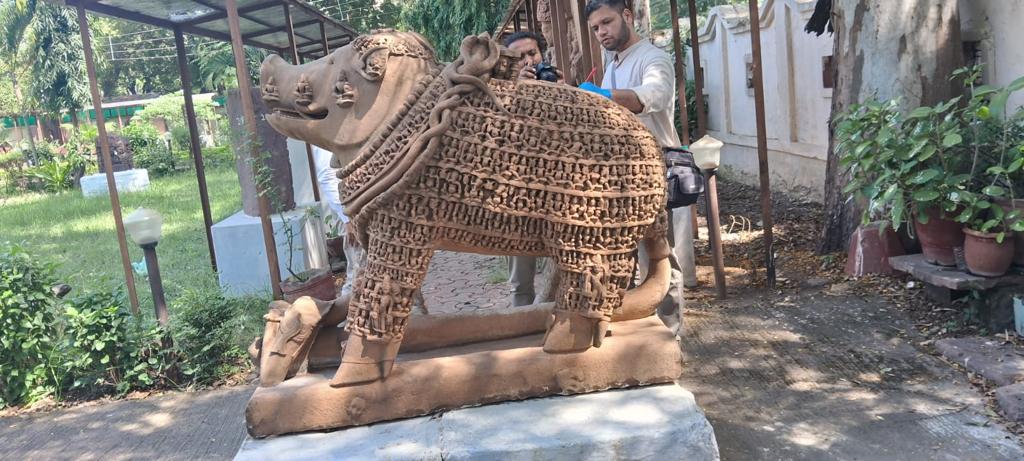 Principal Secretary Department of Tourism and Culture, Madhya Pradesh Mr. Sheo Shekhar Shukla said 'Madhya Pradesh houses countless archaeological wonders and is home to 3 UNESCO World Heritage sites like Sanchi, Bhimbetka and Khajuraho Group of Monuments. The state has yielded the remains of great dynasties over the centuries and the earliest representation of sculptural art is dated around 2nd Century BC.'
The Directorate of Archaeology Madhya Pradesh has always been in the limelight for the commendable work done in the fields of Archaeology. The main function of this Directorate is to conduct village-to-village survey, excavation, collection, display, prevention, compilation, publication and protection of the cultural heritage spread across the state.
Follow BOTT on LinkedIn, Facebook, Twitter & Instagram
Subscribe BOTT Channels on WhatsApp & Telegram to receive real time updates