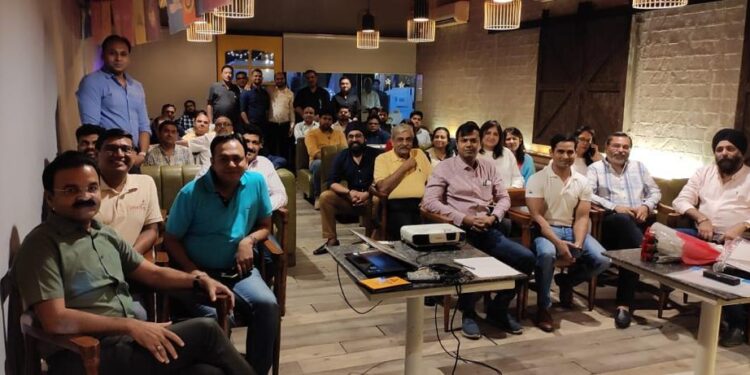 Industry updates about current market scenarios were also discussed.
Mr. Irshad Mehdi had arranged for FAM trips for its Chapter members for IRAN, overseas Trip
• Fam trip to Goa for 2 Nights,
• Fam trip for Coorg 2 Nights
• Fam Trip to Pench National Park for 2 Nights were offered to members.
Members are very excited to explore these destinations.
Mr Prashant Sawai, Dy Director of MTDC was also invited for the event and he also briefed about the latest development in the entire Vidharba Region.
The program was hosted by a company called Global Odessye of Delhi.
Follow BOTT on LinkedIn, Facebook, Twitter & Instagram
Subscribe BOTT Channels on WhatsApp & Telegram to receive real time updates