"We're excited to introduce flights to Portugal for the first time and provide our guests with convenient travel options to one of the most popular summer destinations for 2023," said Antonoaldo Neves, Chief Executive Officer of Etihad Airways.
"As one of the oldest cities in Western Europe, the coastal city of Lisbon is a great entry-point to exploring the rest of the country, with perfect beaches, historic castles, fantastic nightlife and a warm and welcoming people.
"Our new direct connection will enhance the trade and tourism ties between the UAE and Portugal, and we are grateful for the support of the Portuguese authorities in establishing our new air link."
Summer flights to Malaga and Mykonos
As well as introducing flights to Lisbon, Etihad Airways will be returning to Málaga on the Spanish Costa del Sol and the popular Greek island of Mykonos this summer. Etihad Airways will be flying to Málaga twice-per-week, on Wednesdays and Sundays, from 18 June 2023. Lying on a wide bay with stunning views of the Mediterranean Sea and one of the most visited coastal cities in Spain, Málaga is famous for its miles-long sandy beaches, culture and food.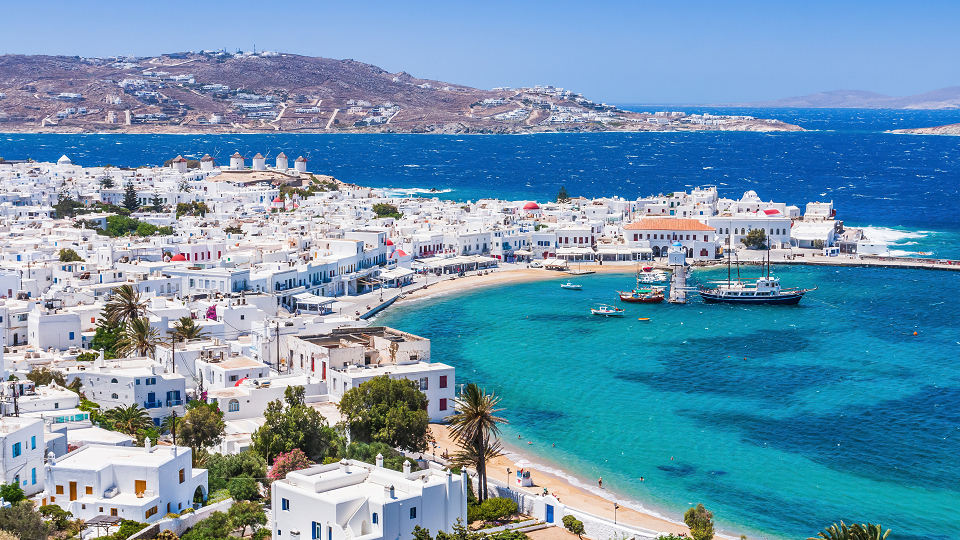 Travellers can also look forward to Etihad Airways launching flights to Mykonos, lying in the deep blue waters of the Aegean sea, with twice-per-week services on Mondays and Fridays from 16 June 2023. With world-class beaches, restaurants and entertainment, as well asplenty of opportunities to discover ancient Greek history, the island is one of the hottest summer spots in Europe. With the addition of new routes to Lisbon, Malaga and Mykonos, Etihad Airways will be offering travellers nearly 160 weekly flights to 21 destinations in Europe this summer, with 20% more seats available than in 2022. Tickets to all three new destinations are now available to book on etihad.com.
Follow BOTT on LinkedIn, Facebook, Twitter & Instagram
Subscribe BOTT Channels on WhatsApp & Telegram to receive real time updates