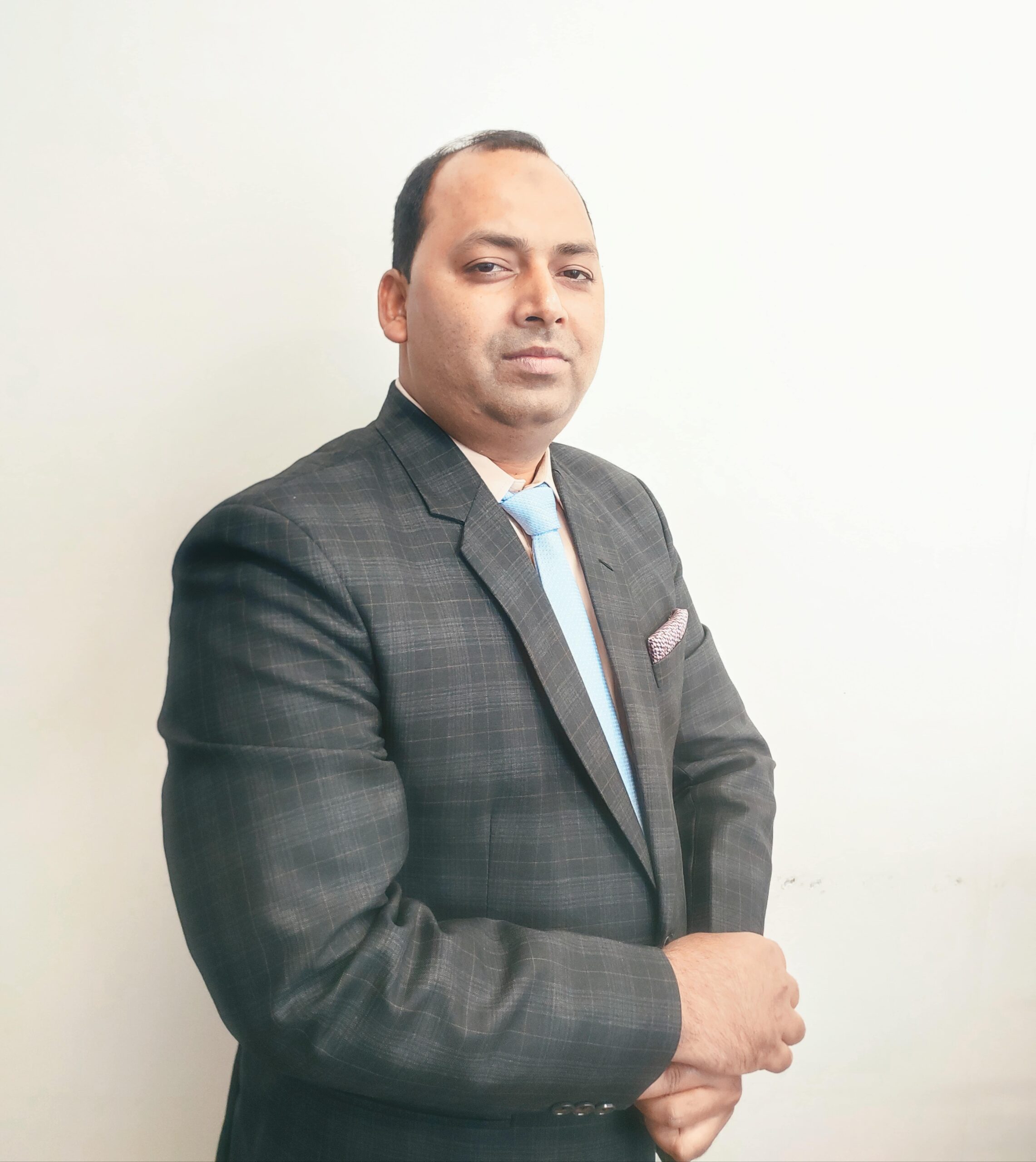 Over the course of a decade, he has gained valuable insights and skills in operations and food and beverage management, making him a formidable asset in the field of hoteliering.
Imtiyaz has a distinguished career marked by leadership roles in prestigious hotel brands such as ITC Hotels, Lalit Suri Group of Hotels, Marriott International, and Taj Hotels and Resorts. These esteemed positions have not only shaped his expertise but also reflect his ability to excel in diverse and highly respected hospitality organizations.
Throughout his career, Imtiyaz has consistently demonstrated exceptional skills in operations management. His hands-on experience and expertise have consistently led to outstanding results, making him a valuable asset in ensuring smooth and efficient operations within the hospitality industry.
About Fern Hotels & Resorts
The Fern Hotels & Resorts, India's leading environmentally conscious hotel chain and one of the fastest-growing brands in the country, proudly celebrates a significant achievement: the operation or upcoming opening of 100 hotels and resorts across 85 locations in India and worldwide. The Fern encompasses a diverse range of brands, including The Fern, The Fern Residency, The Fern Habitat, Zinc Journey by The Fern, and Beacon Hotels. This exceptional growth and success can be attributed to the brand's unwavering dedication to sustainability and delivering unparalleled hospitality experiences. The Fern continues to set new standards in the industry while prioritizing environmental responsibility.
Follow BOTT on LinkedIn, Facebook, Twitter & Instagram
Subscribe BOTT Channels on WhatsApp & Telegram to receive real time updates