Spread across 58 acres of land in Greater Noida, IEML has been successfully operating for 16 years with being awarded twice as the best convention centre for worldwide business-to-business exhibits, conferences, congresses, product launches, and promotional events, with technology-driven, world-class facilities and safety standards.
The newly opened Expo Inn, Suites and Convention comes with 134 rooms, two restaurants (one multicuisine restaurant and one deli-style cafe), abarandin-roomdining. Other facilities include a spa, swimming pool and gym. The property has multiple banquet halls along with a maximum number of breakaway rooms for parallel meeting sessions in the premise that can be used for MICE events and social events. Rooms are of four categories – Standard Twin rooms, King Bedrooms, ExecutiveSuite Rooms and presidential suites.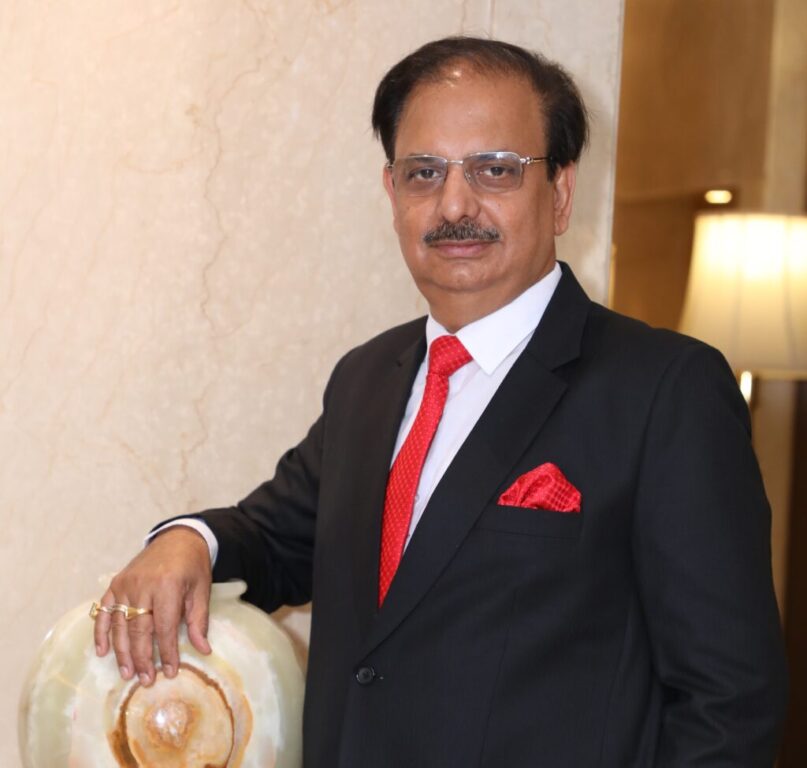 "Our location is our biggest advantage," says Mr. Rakesh Kumar, Chairman India Exposition Mart Ltd. . "The IEML facilities come powered by the in-house uninterrupted power supply of 34 MW + 3 MW Solar Powerfacilitates seamless electricity supply; Banking and Foreign Exchange Services; It also has three helipads; and Medical Facilities. Also, I must point out, we offer a large parking capacity which mostly exhibition grounds don't have," said Mr. Sudeep Sarcar, CEO, of India Exposition Mart Ltd. "This new facility will be a perfect destination to organise large-size MICE events, association conferences, award shows and product launches. The exhibition grounds are now integrated with the hotel to go even several notches higher for services."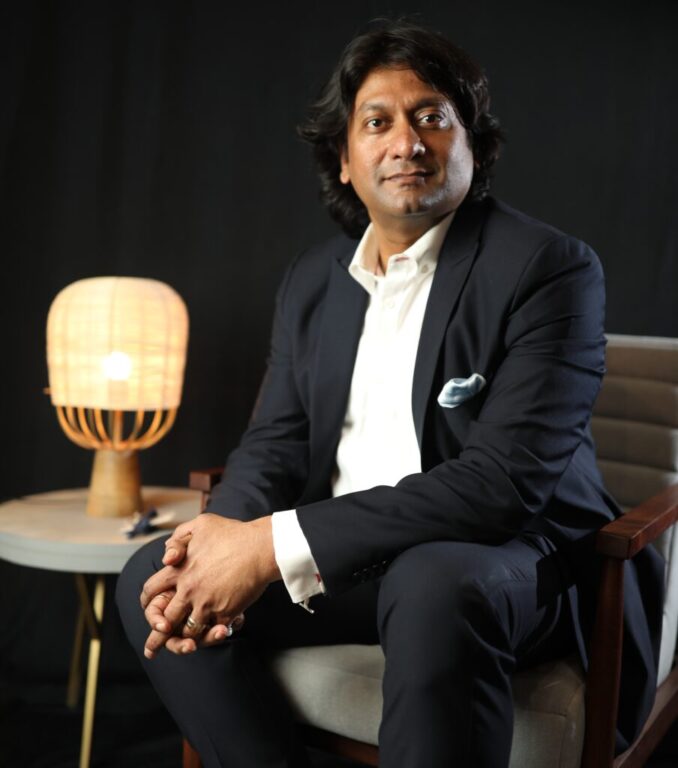 The Expo Inn will greatly form a distinct market sub-segment to target the tech-savvy and sustainable business travellers that are increasingly seeking out authentic, high quality yet affordable experiences. This is part of the strategy to provide a complete ecosystem to a business traveller who is essentially visiting the venue for the fair. Till now the two (trade fair venues and hotels) worked separatelyandwearenowprovidingaseamlessand integrated solution,"shares Mr.Vinod Upreti, GM, ExpoInn.
The IEML has been a venue of choice for prestigious international and world congresses including COP 14 (United Nation Convention to Combat Desertification, LPG Week 2022, India Water Week 2022, International Petro Tech Conference (2014,2019), 18thWorld Road Meet 2017 among many others because of its world-class infrastructure and safety standards.Ithashostedover150internationalexhibitionsandconferencesattendedbytopUNofficialsanddiplomats.Itisahighsecuritycompliantvenue, meeting SPG requirements for high-level delegations.
Follow BOTT on LinkedIn, Facebook, Twitter & Instagram
Subscribe BOTT Channels on WhatsApp & Telegram to receive real time updates