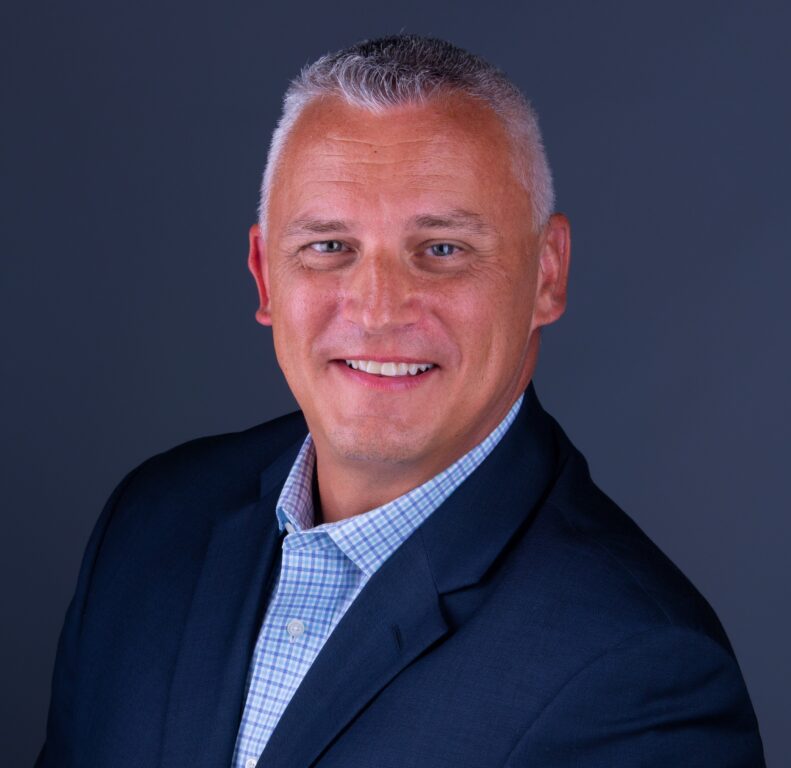 In his new role, Krimmel will oversee NCL's Sales, Marketing and Brand communication efforts outside of the United States and Canada– including in the Asia Pacific region – to expand the brand's international footprint. With a specific focus on optimizing collaboration between regions, surfacing new sales opportunities, and driving impactful through-the-line campaigns. In this Miami-based role, he will report into Todd Hamilton, the Company's Senior Vice President of Sales.
"During his 19-year tenure at NCL, Jason has championed several roles and headed various departments across the organization,"said Todd Hamilton, NCL's Senior Vice President of Sales. "His vast experience, an international mindset and exceptional leadership make him the right person to strengthen our Brand's position with international trade and consumers while we're preparing to welcome five additional ships of our ground-breaking Prima Class and extend our capacity by 40% by 2027."
Since joining NCL in 2003 as Business Development Manager for North Texas, Krimmel has held various positions, including Director of Field Sales and Business Development, where he spearheaded all U.S.-based Business Development Managers as well as Vice President of Trade Marketing and Engagement, a role targeted to strategically build trade awareness and convert travel agents to lifelong business partners. In his most recent role as Vice President of International Marketing and Global Creative Strategy, he and his team successfully launched Break Free, NCL'smost extensive international marketing campaign to date, with TV integrations globally.
"I'm excited to lead NCL's international business and further grow our most-promising markets," said Jason Krimmel, NCL's new Vice President of International. "The anticipated arrival of Norwegian Viva, the 19thship in our award-winning fleet, and our return to destinations worldwide will allow us to fully capitalize on the unleashed pent-up demand for cruising worldwide and turn 2023 into NCL's most successful year to date."
Reporting to Krimmel, Ben Angell, Vice President and Managing Director APAC, maintains his responsibilities for the NCL brand in the Asia Pacificata pivotal time for the return of cruise to the region. Norwegian Spirit became the first NCL ship to sail Australian waters in almost three years in December 2022, while Norwegian Jewel returns to Asia from October 2023. Angell joined the Company in 2015 and has over 25 years of experience spanning Australia, New Zealand, Asia, UK, Europe and North America including 10 years of experience specifically in the Asia market.
For more information about the award-winning 18-ship fleet and worldwide itineraries or to book a cruise, please contact a travel professional or visit www.ncl.com.
Follow BOTT on LinkedIn, Facebook, Twitter & Instagram
Subscribe BOTT Channels on WhatsApp & Telegram to receive real time updates